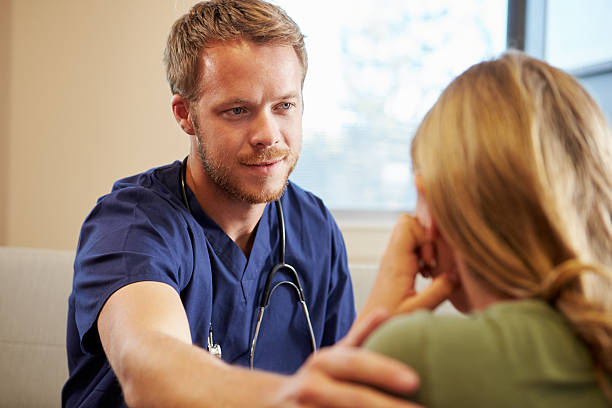 Tips on How to Become a Successful CEO
Becoming a successful CEO requires one to have the ability to make quick decisions under pressure. The following are steps that you can take to stay successful in your career as a CEO.
If you are aspiring to become a successful CEO, it is crucial that you first comprehend what a CEO does. Carefully consider each duty and also analyze the responsibilities of the workforce in the company.
If you are hoping to become a CEO of a company someday, you need to get educated and complete a graduate and undergraduate degree. In some companies, having a graduate degree from a highly recognized institution will earn you a better chance for the position. Additionally, you will be updated with emerging trends that will help you make smart decisions for the company.
As a CEO, you need to set a clear course for the organization and work to deliver the best results. A great executive will pay keen attention to the objectives of the stakeholders and then delegate responsibilities to team members with the objective of meeting these goals. You need to come up with a clear vision of where the company is …